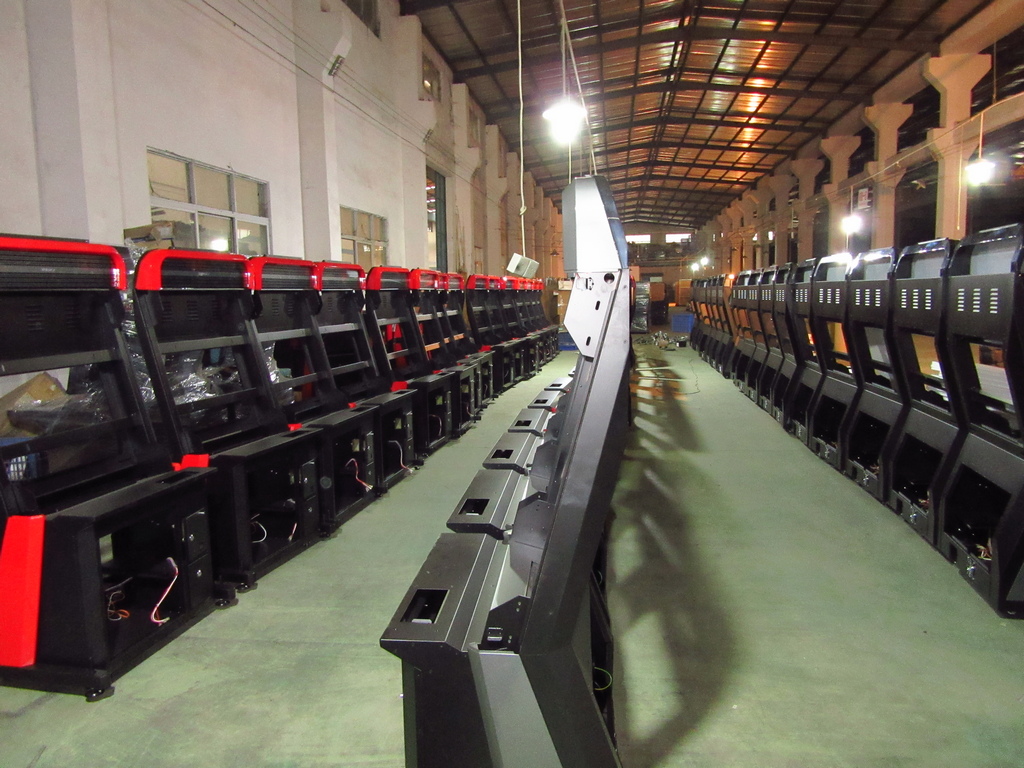 China Buying Agent Fortune Wave

Fortune Wave is your trusted China buying agent for sourcing products, quality control checking, logistics, and drop shipping to your customers. For 17+ years we have worked closely with over 20,000 worldwide customers.

Send us your requests
Save time and money for quick solutions in China for your buying and sourcing needs.

Use our strengths and our China network of manufacturers, suppliers and logistic partners.

Full confidentiality and privacy assured. Drop-shipping and other services handled with ease.

Real or Fake?

Unfortunately, there are many fake sellers in China. They misrepresent products or themselves, and its difficult to catch the problem until its too late. From suppliers exchanging high quality parts with entry level parts, or assembling used parts into new cabinets/shells, we believe we have seen it all.

Fortune Wave can be part of your trusted team that is your long term partner. In fact, many of our customers are still with us since we originally started offering our China buying agent service.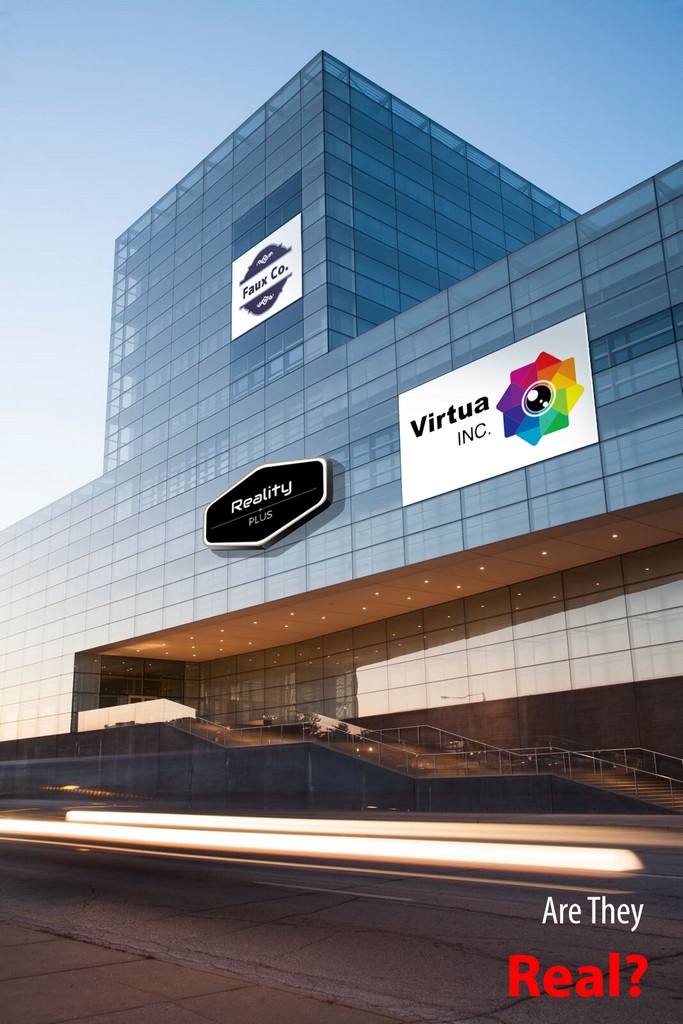 Our China Buying Agent Services
We are flexible, honest, and reliable. Treat us as your China branch and office.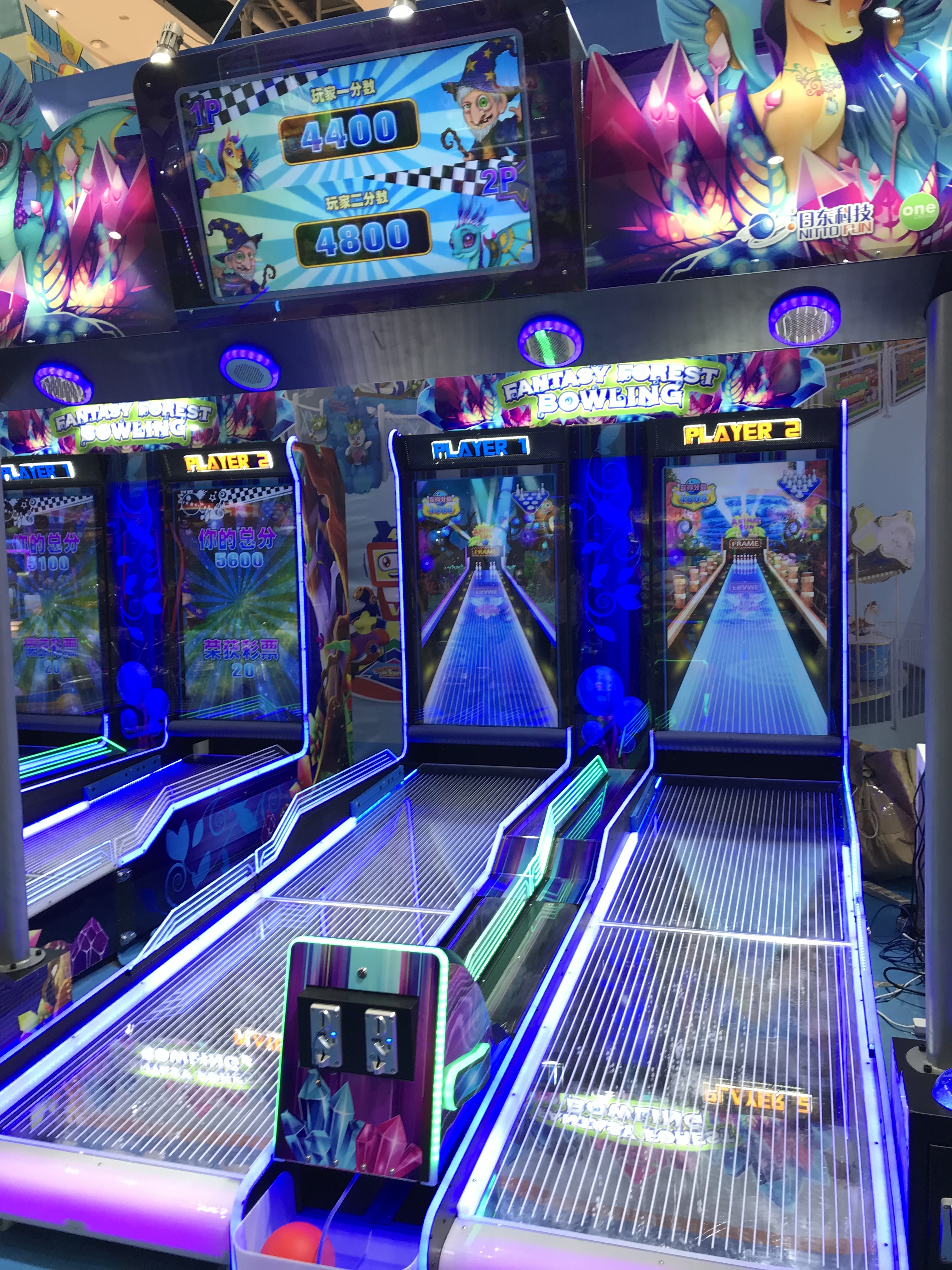 Product Sourcing
Whether its sourcing products or OEM/ODM solutions, we can help with product design, packaging and manufacturing. We support simple purchase options right up to custom productions.
Company Representation
We can negotiate on your behalf and can represent you when negotiating with factories, or can use our company name to keep your information private. Treat us like your office in China, we will give you all our support.
Stock & Supplier Inspection
We send our staff to personally inspect new suppliers and check if they are real and report immediately fake sellers. We also inspect each production to make sure you are receiving what you ordered.
Shipping & Logistics
We handle all shipping, Whether its seafreight, aircargo, or express service we have years of experience. Drop-shipping to your customers? no problem, we handle this service daily, with full confidentiality.
Products we Source

Whilst we are highly experienced in the amusement machine industry including spare parts and merchandise, our sourcing skills are extremely wide - from Chicken self feeders, to floor grinding equipment. Just let us know exactly what you need and we will do the rest.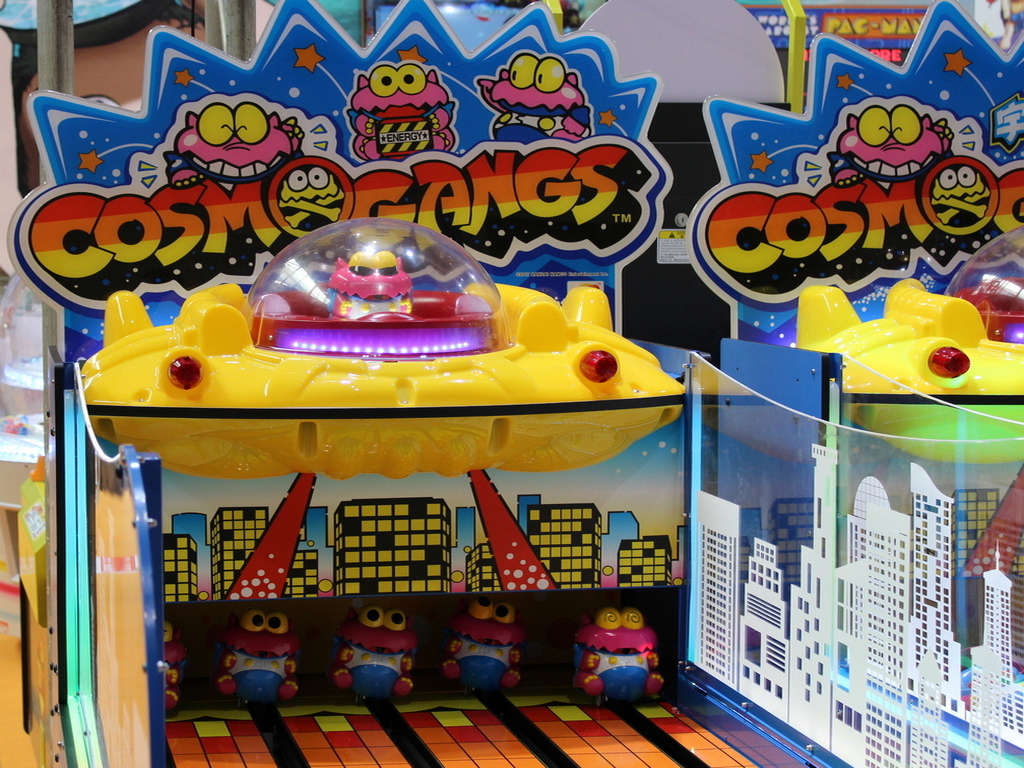 Amusement Machines

Our office is located in the heartlands of the China amusement industry. Use our network for the best buying results.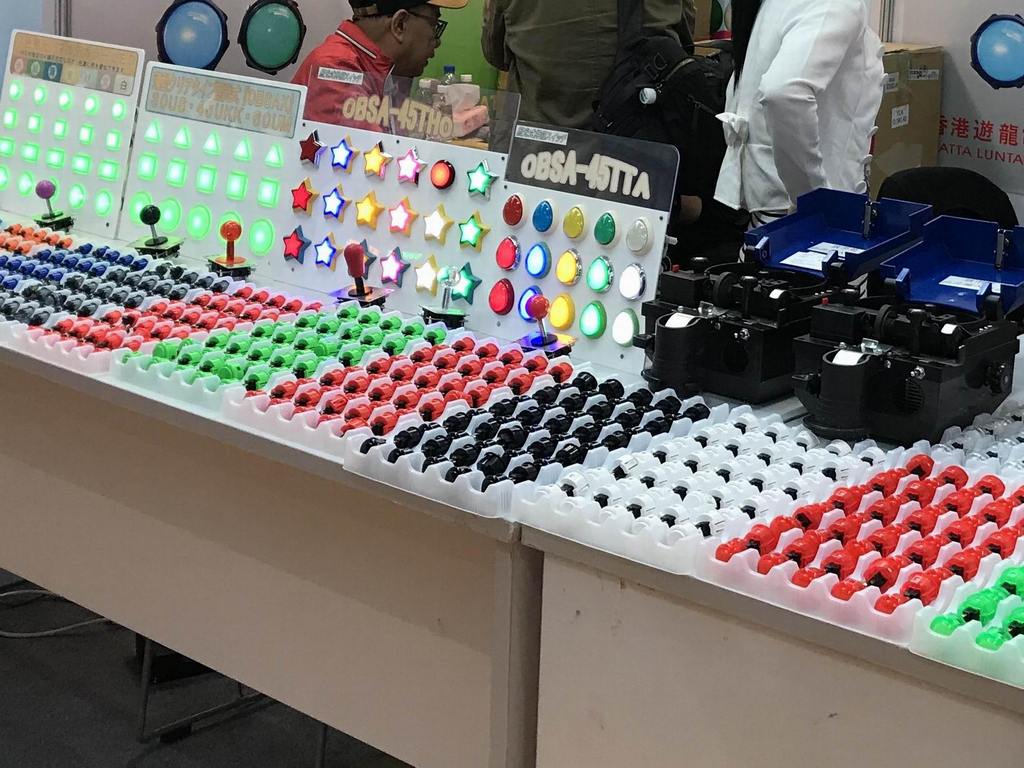 Spare Parts

Power supplies, push buttons, joysticks, wiring harnesses, banners, stickers and artwork reproductions, and PCBs are easy for our team.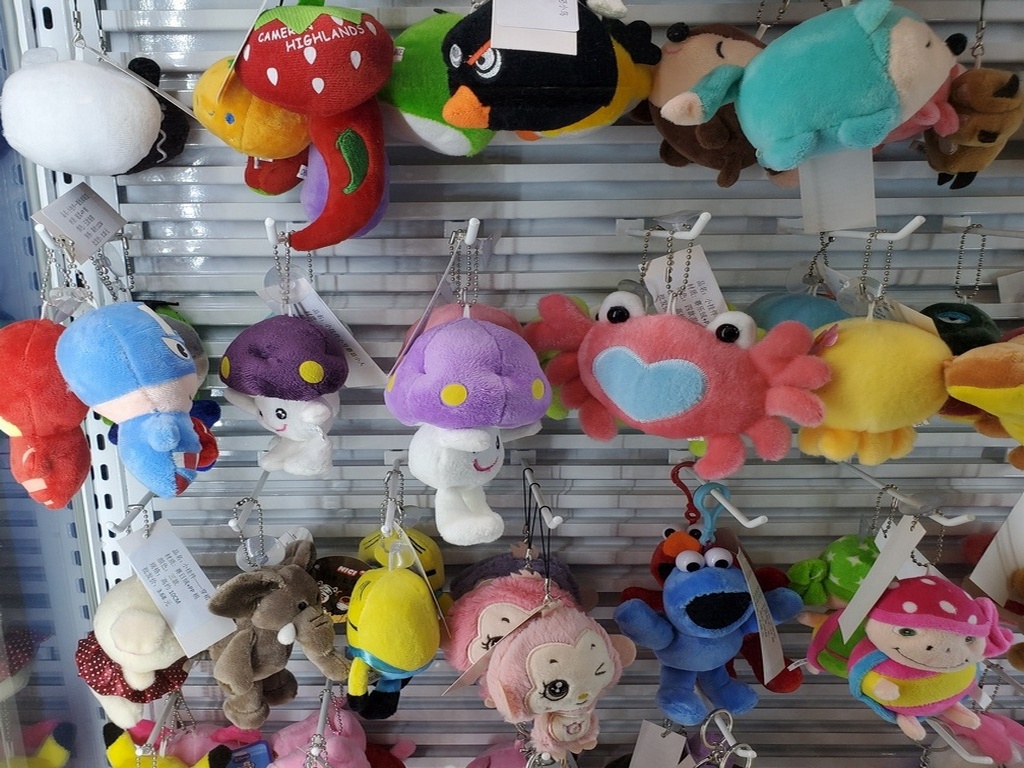 Plush Toys & Merchandise

Looking for plush toys or merchandise. Our China buying agent team can support your every need.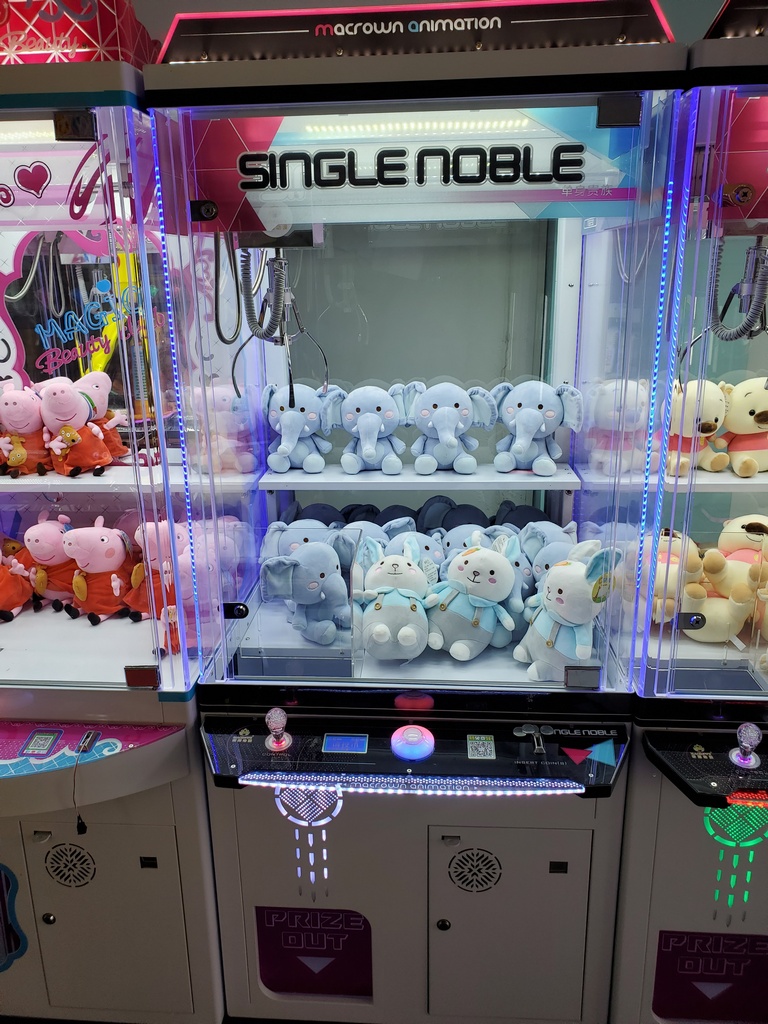 How we Work Together

We follow your guidance, from simple tasks such as visiting factories to see if they are real, to complicated full product development/manufacturing/distribution. Fortune Wave has a wealth of experience.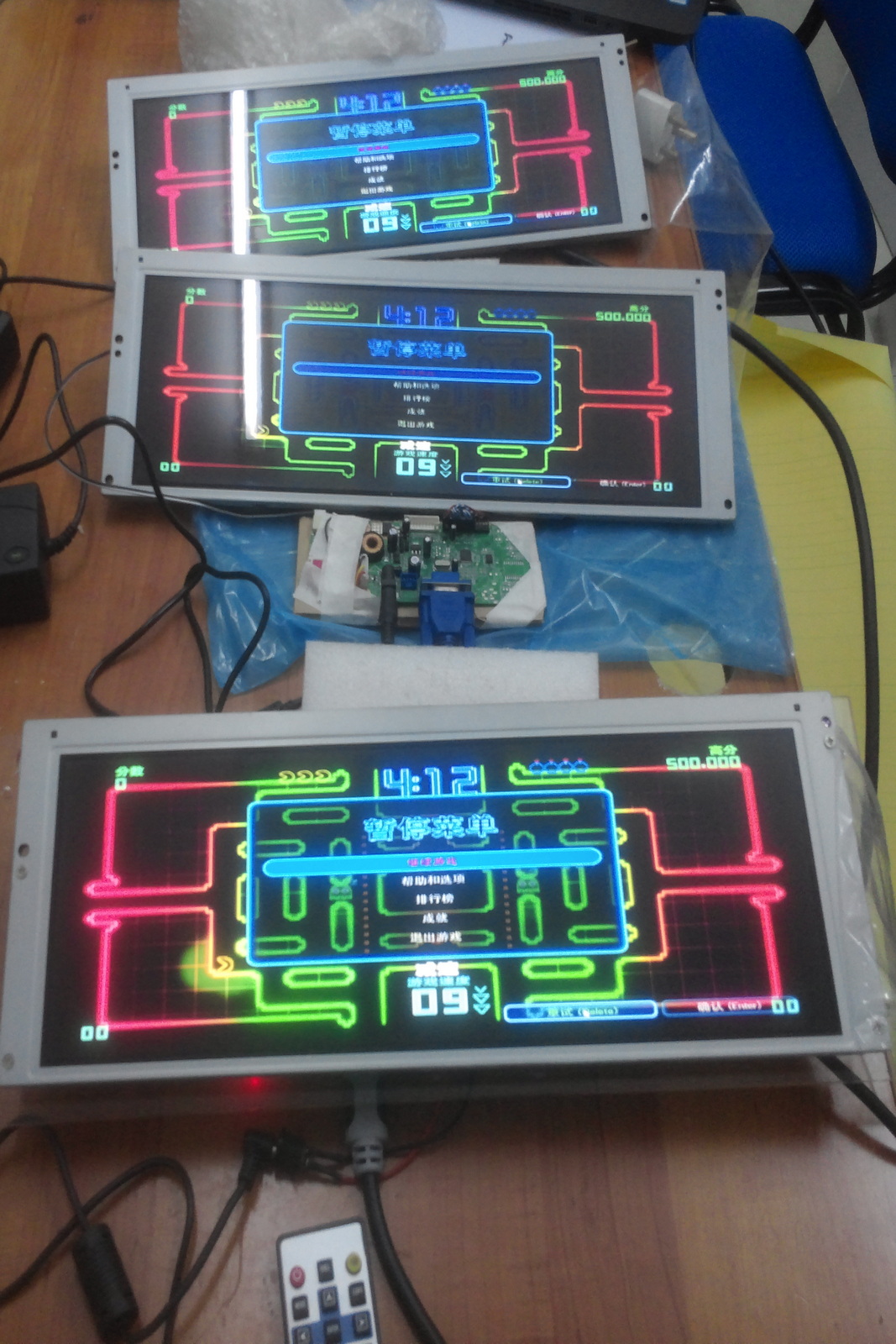 About Fortune Wave

20,000+ Customers with full Privacy

You probably have never heard about Fortune Wave and there is good reason. Unlike other companies, we NEVER share your information, or disclose that we are working for you. We will not parade your company logos - Fortune Wave is completely committed to your privacy, and its the reason why we have supported and shipped products to over 20,000 customers worldwide.

Not a Start-Up, Real World China Experience

Our company founders started in the Hong Kong amusement industry in the 1990s, but quickly developed relationships with electronic and merchandise factories throughout China. Having lost money on fake products or from dishonest sellers, we revised our services to support international companies not to experience the same problems.

We also understand that your needs are different to China needs and customise products so that they are ready for your immediate usage. Language, packing, voltage, are all solved before we ship.

Its why we believe Fortune Wave is your best China Buying Agent.
Contact Us

We are super accessible. Once you start working with us, a team member will be permanently assigned to your company. For first time contact, please use our contact form for quotations.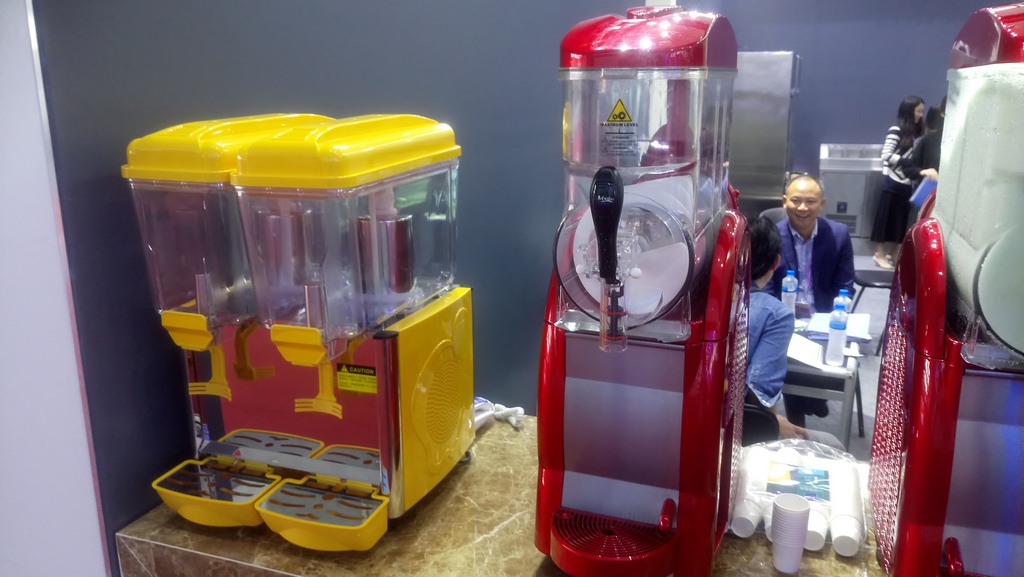 Telephone
(+86 20) 34615686
location_city
Address
Room 202,349-1 Fu Hua Dong Road, Shiqiao, Pan Yu District, Guangzhou City, Guang Dong Province, 511400, China PRC
email
Email
sales@fortunewave.com
contact_mail
Contact Form

Coyright 2002 - 2023 © Fortune Wave Limited. All Rights Reserved.